You can have the most cutting-edge technology for your guest experience. But when your guests have to go through a complicated funnel, they will never get to your Hotel App. The solution is one seamless step without downloading/installing or creating an account.
GuestBell Hotel App offers a few options for your guest to start sending orders or messages your way.
1. QR Code Flyer
You can put a beautiful custom flyer in the hotel rooms, common areas, or at the front desk. This option gives you the advantage of promoting different services. For example, you can have a QR Code flyer in the Spa center promoting services offered in that facility. Guests will simply scan the QR code and start booking wellness treatments. Easy and convenient saving time for your guests and staff.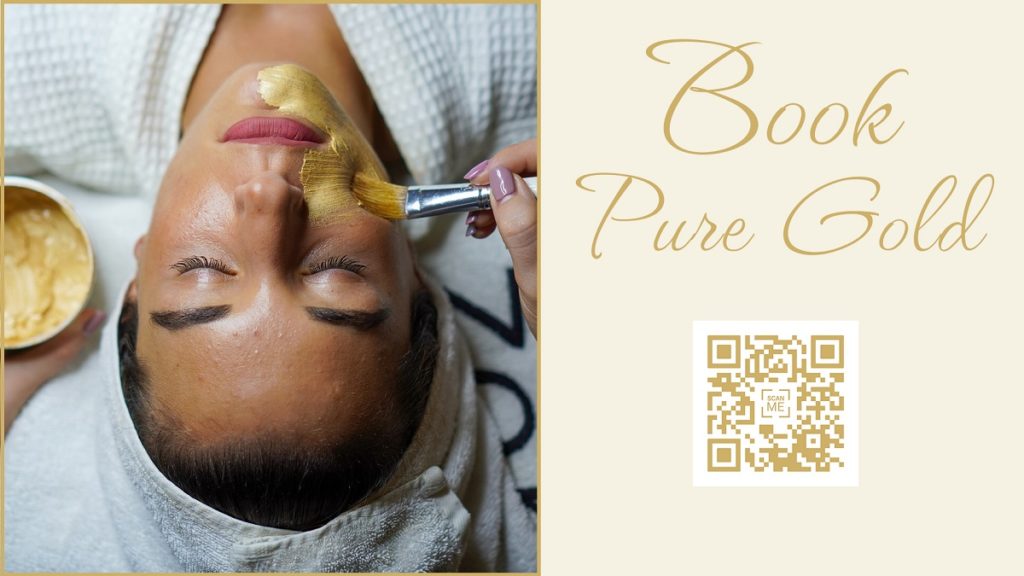 2. Email or SMS
Send personalized emails or SMS to your guests' phones. Guests will get an invite link to check out your Hotel App. One simple click and they can start browsing. Emails or SMS will be sent automatically when the guest is added to the system. GuestBell can also get guests' contact details from your PMS via integration, making the process easier for your staff.
3. Deep Link
GuestBell Hotel App is a web progressive application, meaning that it's a website that behaves like a native app. Taking the positive from both and leaving the negatives of downloading or not looking good on smartphones behind. That's why you can simply copy the link for your Hotel App and share it anywhere. This link can be sent via email/WhatsApp or put on your website.